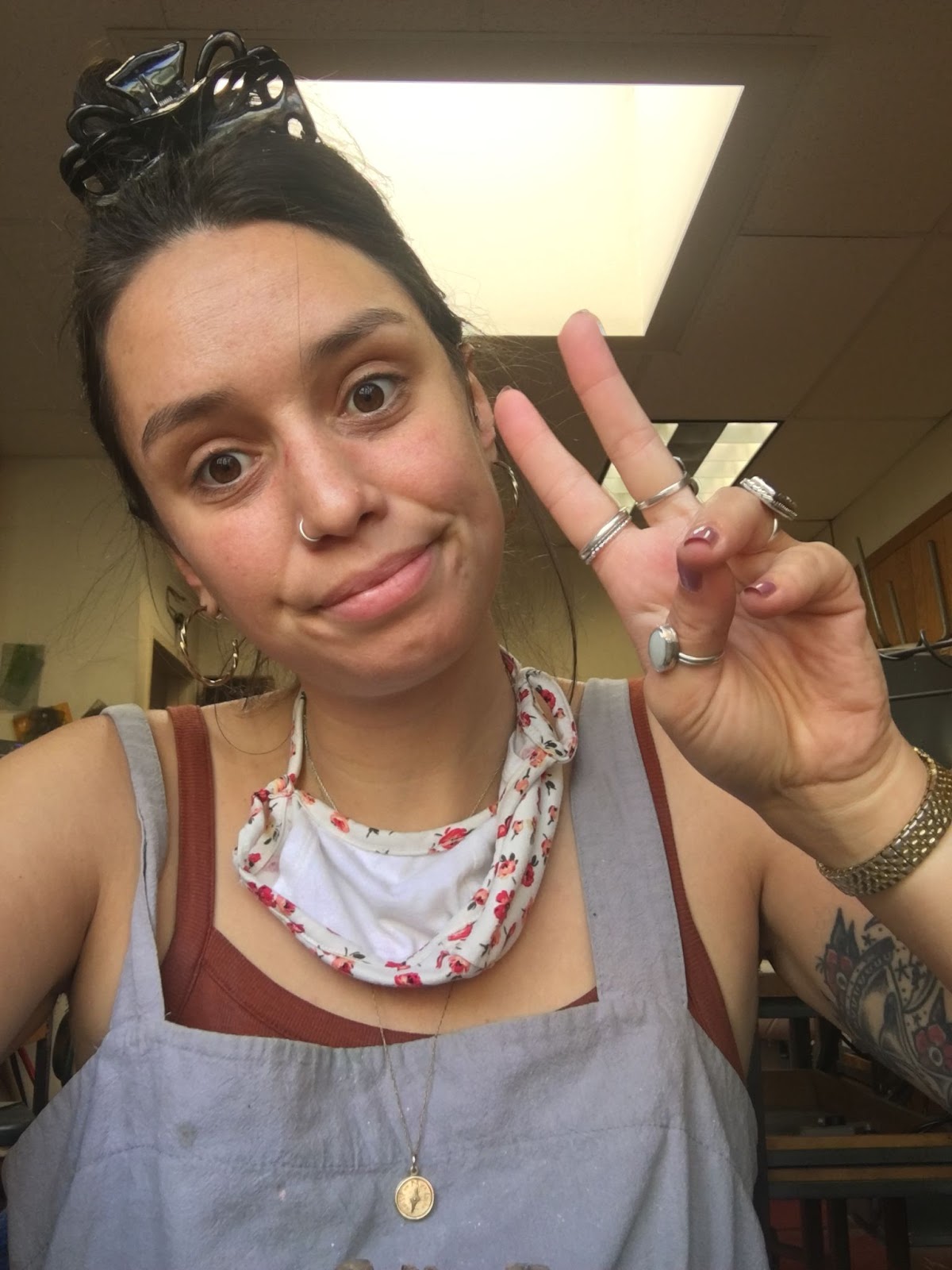 Sunday Night Ritual features the designs of Olivia Cunningham, a Seattlite who is currently based in San Francisco. Olivia has been making jewelry since 2010, starting first with wire wrapping and then moving on to metalsmithing which she started in October of 2019.
As a Pacific Northwest Native, much of her work is inspired by textures, colors, and objects found in nature. She loves old growth forests, seashells, the ocean, and being close to water which features predominately in her work.
While still learning (always so much to learn!) she came up with the idea of SNR originally as a gathering space to showcase other artists and host events when we're able to meet in person again.
Sunday Night Ritual aims to provide quality new and upcycled jewelry and gifts for everyone at every level. Whether it's a purchase for you or a loved one or a treat yo'self type of moment, we've got you covered.